Branded Content Production
A team consisting of the best creative minds from the country NEWJ brings to you the best set of people to take care of your multi-genre and multilingual video production needs just the way you like it.
vernacular content distribution
Spanning across the lengths and breadths of the country, NEWJ content is present in 13 languages.
partnerships
NEWJ has partnered with over 20 News and OTT platforms to ensure that NEWJ content is reaching to masses with the ever increasing demand of content.
influencer content
Keeping in line with the trends and the current buzz of the marketing world, we take care of your influencer marketing needs both at a regional and national levels.
OUR WORKS & PROJECTS
PORTFOLIO
View
Harley-Davidson India was looking for ideas to promote the Eastern H.O.G. Rally which was held virtually owing to the COVID restrictions. With its strong digital footprint, NEWJ ensured maximum visibility for the H.O.G. Rally which garnered viewership of an audience size of millions.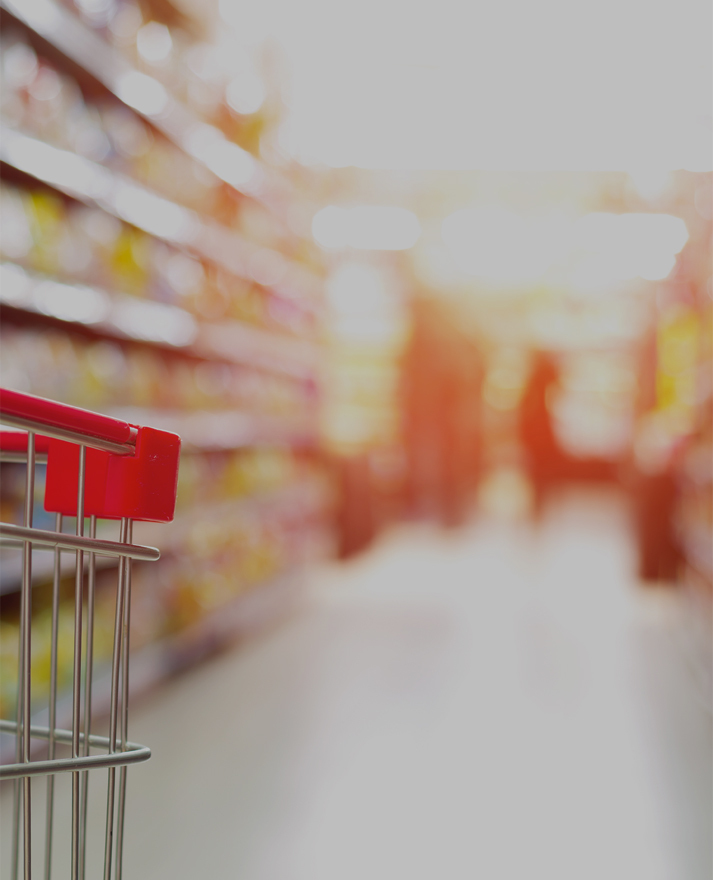 View
In January 2021, Reliance Digital Retail Ltd. wished to promote "The AjioMania" Sale. NEWJ proposed to promote "The AjioMania" Sale campaign on its different channels and create awareness through maximizing impressions.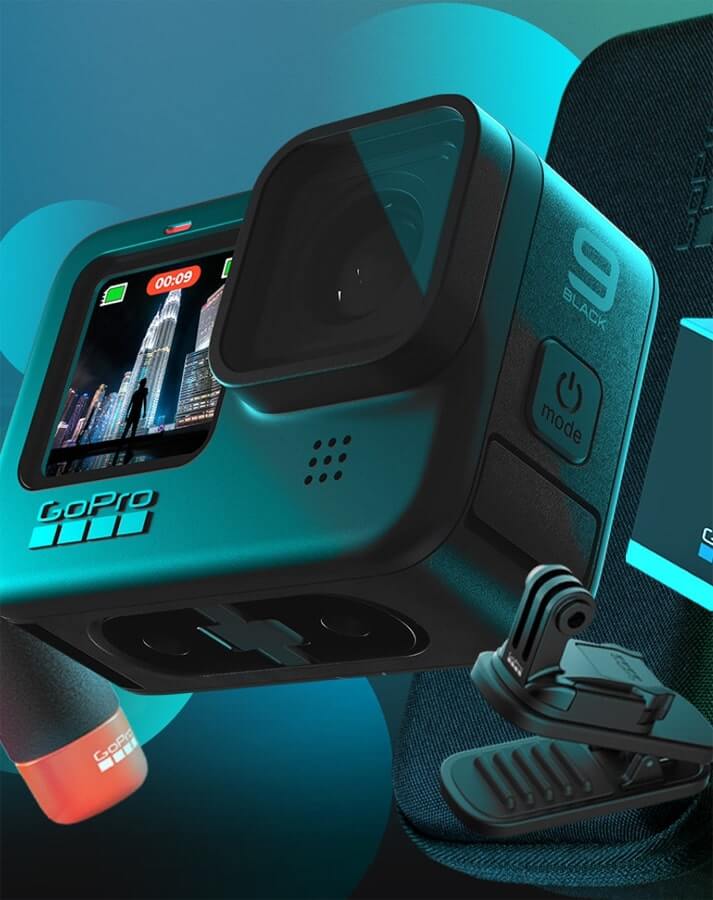 View
NEWJ partnered with GoPro to promote their newly launched GoPro HERO9 through the "Gopro Firsts" campaign. The target was to amplify the campaign to reach 1M impressions. Check to know how we achieved it!
New Emerging World Of Journalism Limited Navbharat Estates, Zakaria Bunder Road, Sewri West, Mumbai, Maharashtra 400015